Quick & Easy Process With Best Features
Get realistic human like voices generated through Artigicial Inteligent systems, at the click of a few buttons.
India English
Get the correct indian accents and pronunciations for those 'Made in India' videos
More than 220 Voices
Choose from a range of 220 plus voice artistes
40 Languages
A range of languages from across the world to select from.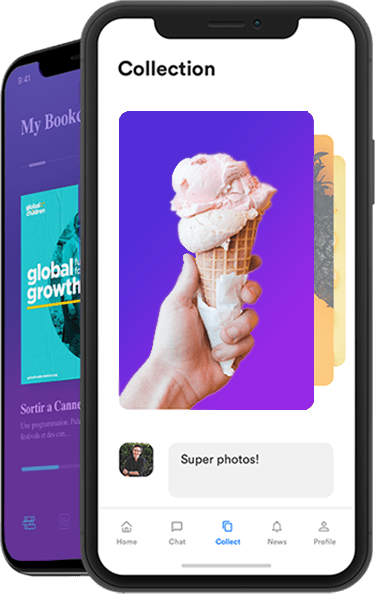 Audio Settings
Adjust the pitch or speed of the voice to suite your requirement.
Multiple audio formats
Option to download the audio file in MP3, WAV or OGG formats.
Free Trial
Try out the awesome text-to-speech conversion absolutely free.
How it works
Its Simple. Its Easy.
TEXT INPUT
Type the text or paste it in the content box
SELECT AND ADJUST
Select the language, voice technology, Gender and the artiste. Adjust the pitch or speed if required.
Make it Speak
Hear the voice speak out your text.
Download Audio
Opt for the file format and download the audio file.
Pricing
Simple and affordable price packages for your convenience
Free
Upto 150 chars per convert
Upto 100 converts for standard voices
Upto 25 converts for wavelet voices
280+ Voices
50+ Languages
Personal use only
Supports for YouTube Videos
Email Support
Try Now
Premium
Unlimited chars per convert
Unlimited converts * (Fair usage policy of  3 Lakh characters per month)
280+ Voices
50+ Languages
Personal & Commercial use
Supports for YouTube Videos
Email Support
Call Back support
File History
Purchase now